21st Century Community Learning Center
The 21st Century Community Learning Centers Program is to provide federal funds for communities to establish or expand activities in community learning centers that operate during out-of-school hours and serve three specific purposes:
To provide opportunities for academic enrichment and tutorial services to help students

To offer students a broad array of additional services, programs, and activities that are designed to reinforce and complement the regular academic program; and

To offer families of 21st CCLC students opportunities for active and meaningful engagement in their children's education.
This page as well as the TECCS App, all of our social media handles, and emails will serve as excellent resources to keep track of the goings on in the program. I am excited to serve the children of the community that holds such a special place in my heart. I look forward to watching your children learn and grow!

Best,

Yesenia Natera
21st CCLC Project Director
201.815.4554
yesenia.natera@teccsjc.org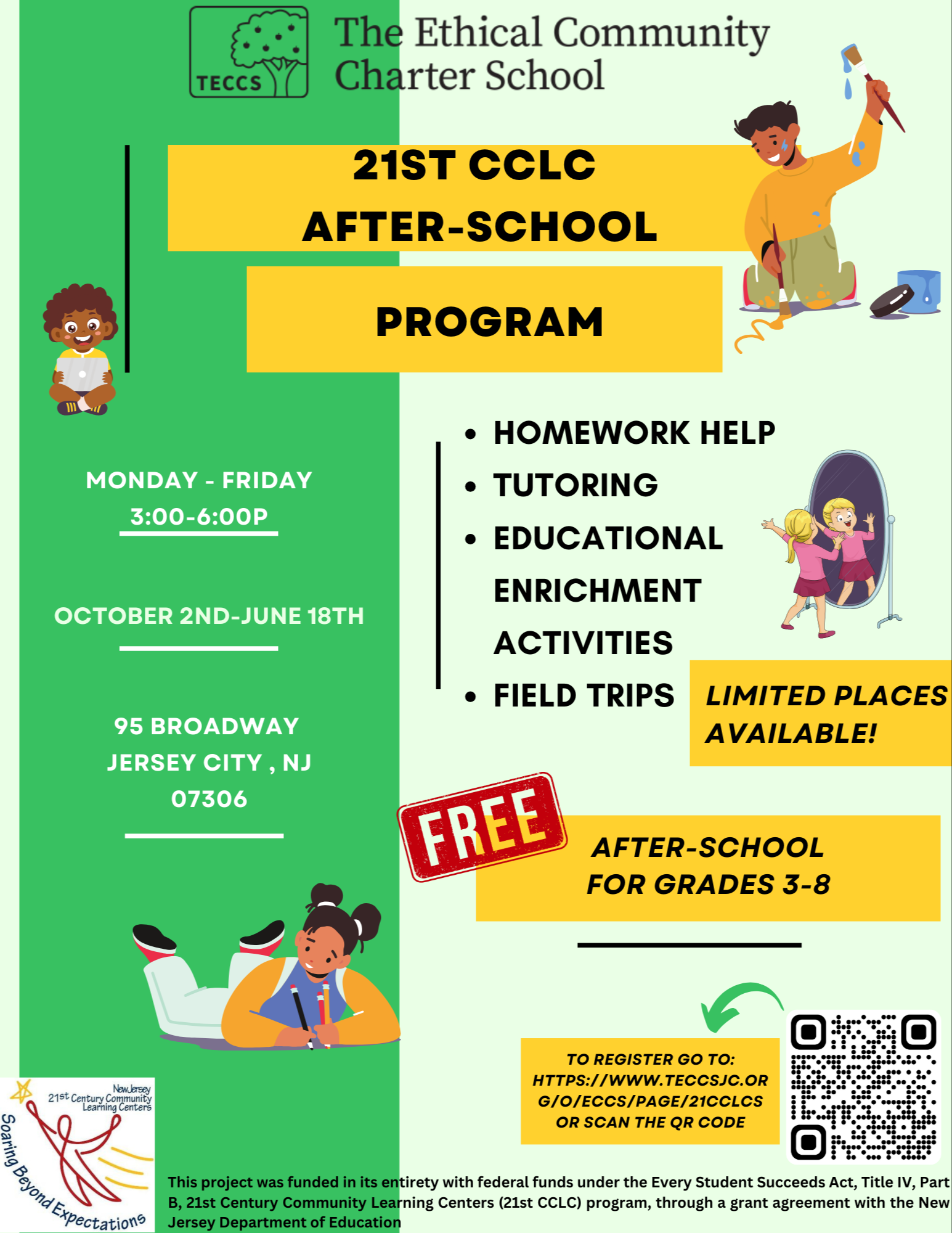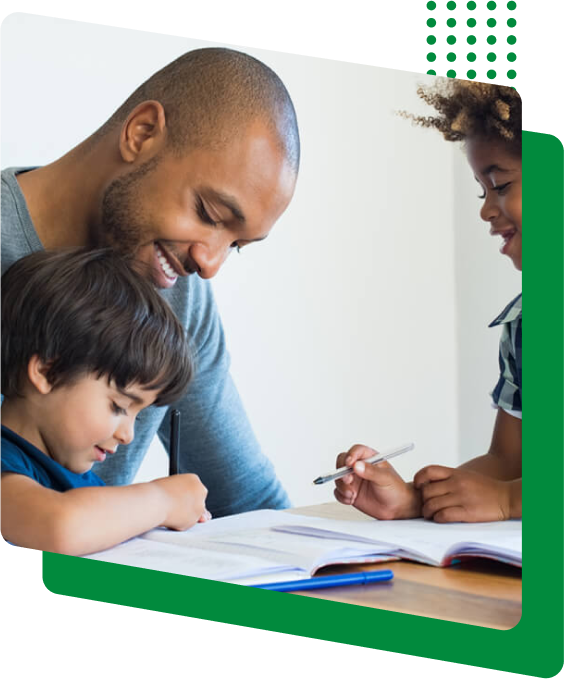 21st CCLC Clickable Resources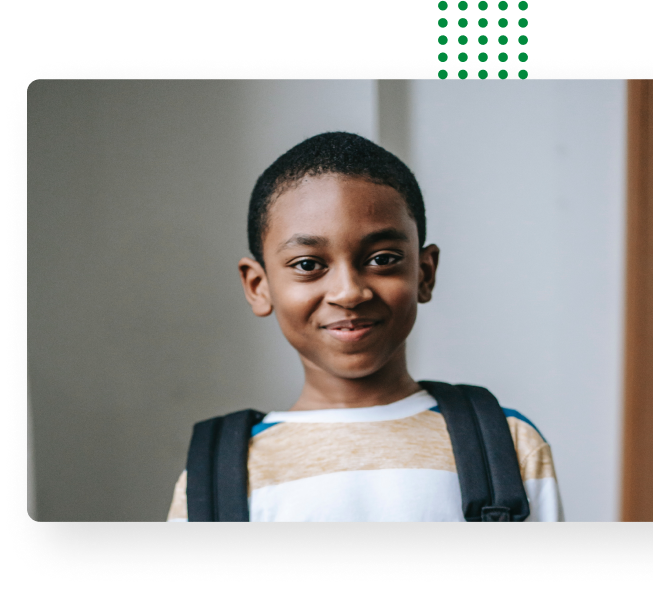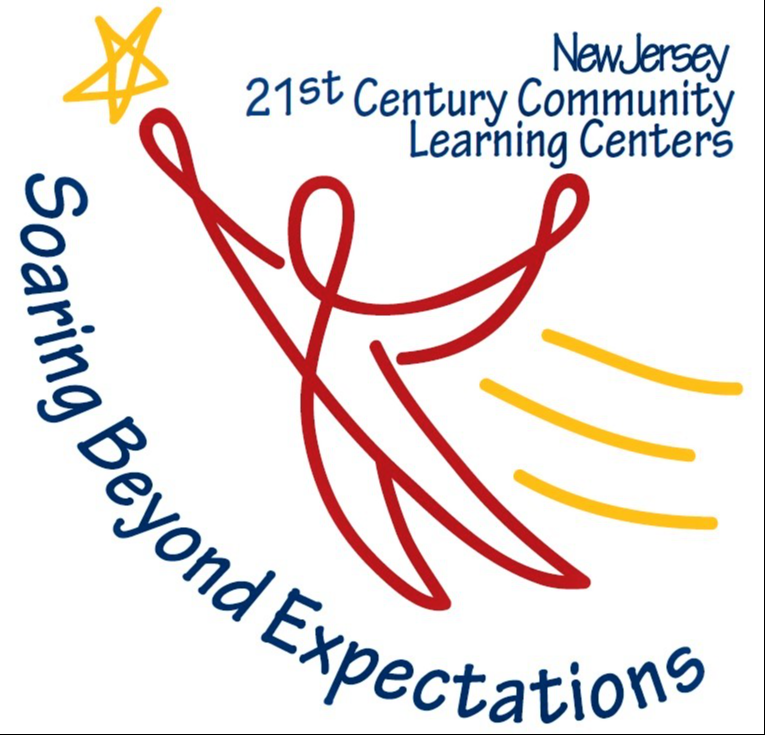 This project was funded in its entirety with federal funds under the Every Student Succeeds Act, Title IV, Part B, 21st Century Community Learning Centers (21st CCLC) program, through a grant agreement with the New Jersey Department of Education