Dear Parents and Guardians, We are excited to announce that enrollment for our 21st Century Community Learning Centers (21st CCLC) free after school program is now open! Visit our 21st CCLC corner on the TECCS site. This program offers a fantastic opportunity for your child to engage in enriching activities, receive academic support, and have a fun and productive time after school. To enroll your child, please follow these steps: *Handbook Acknowledgement -First, complete the Handbook Acknowledgment. This step is mandatory and ensures that you are informed about our program's policies and guidelines. *Enrollment form -After you've submitted the Handbook Acknowledgment, you will gain access to the Student Enrollment Form via a link on the thank you note. We're committed to providing a safe and enriching environment for your child, and your participation in these enrollment steps is greatly appreciated. Should you have any questions or require assistance during the enrollment process, please feel free to reach out. Thank you for choosing our 21st CCLC Afterschool Program. We look forward to welcoming your child and providing them with a rewarding experience. Best regards, Yesenia Natera Development Director 21st CCLC Program Coordinator The Ethical Community Charter School Jersey City, NJ 07306 (201) 815-455
Happy Friday TECCS Community! The TECCS Board of Trustees will host its monthly board meeting on Monday, September 18th at 6:30pm. This meeting will be 100% remote. Joining information can be found via email and noted in the calendar on the TECCS website.

We are thrilled to announce that our school is recipient of the prestigious 21st Century Grant for our outstanding after-school programs . This grant recognizes our commitment to providing enriching and innovative opportunities to our students beyond regular classroom hours, fostering their holistic development. With this grant, we look forward to expanding our offerings and continuing to empower our students with valuable skills and experiences that will shape their future success .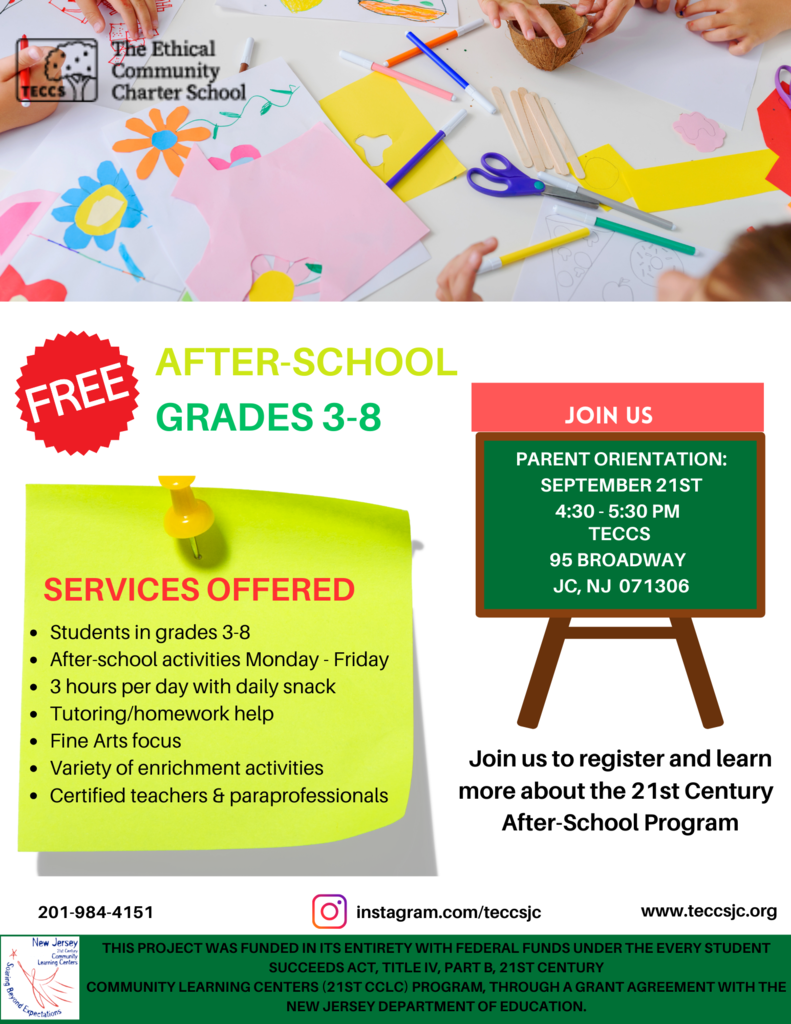 Good Afternoon TECCS, Due to the extreme heat wave, tomorrow, September 8th we will have an early dismissal schedule. Students will be dismissed at 12:15 p.m. Thank you for your attention to this matter.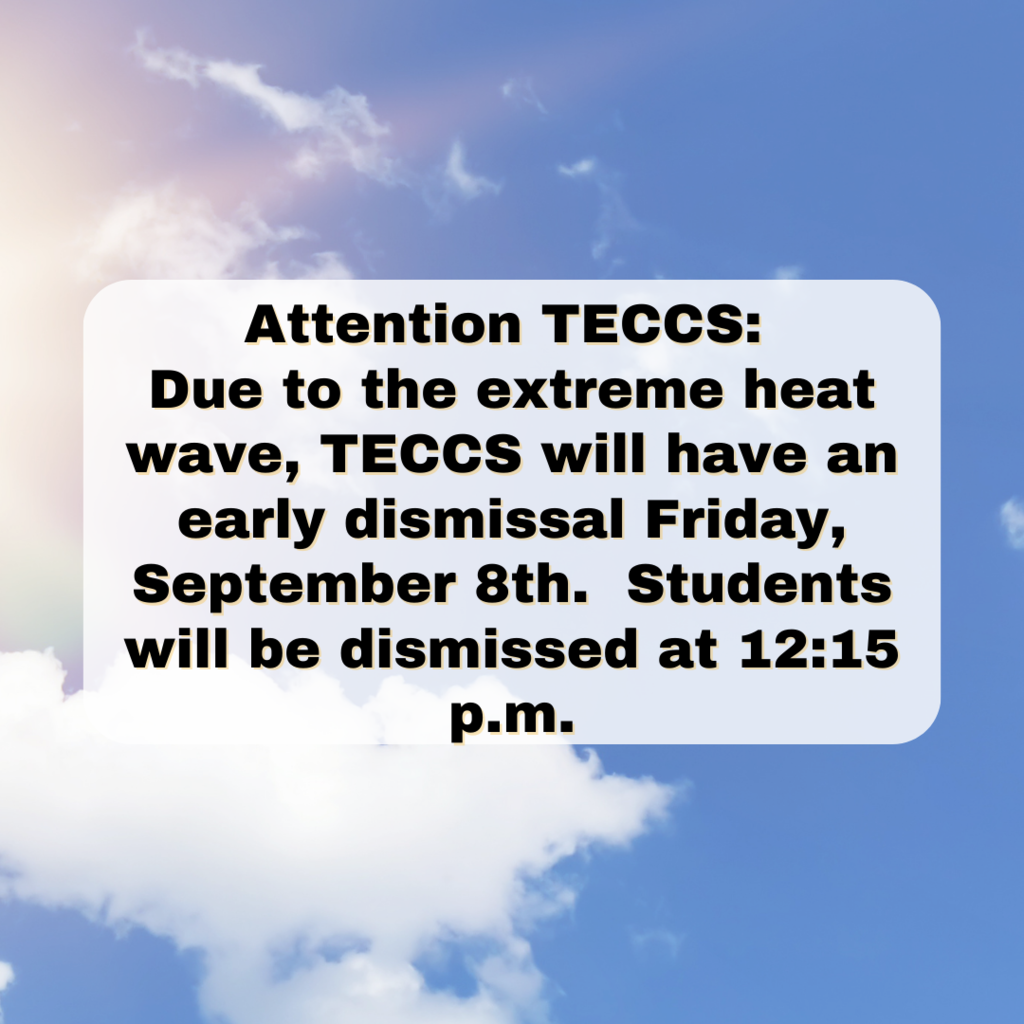 Good Evening TECCS, Due to the extreme heat wave, tomorrow, September 6th and Thursday, September 7th we will have an early dismissal schedule. Students will be dismissed at 12:15 p.m. On Friday, September 8th, we will continue with our full day schedule. Thank you!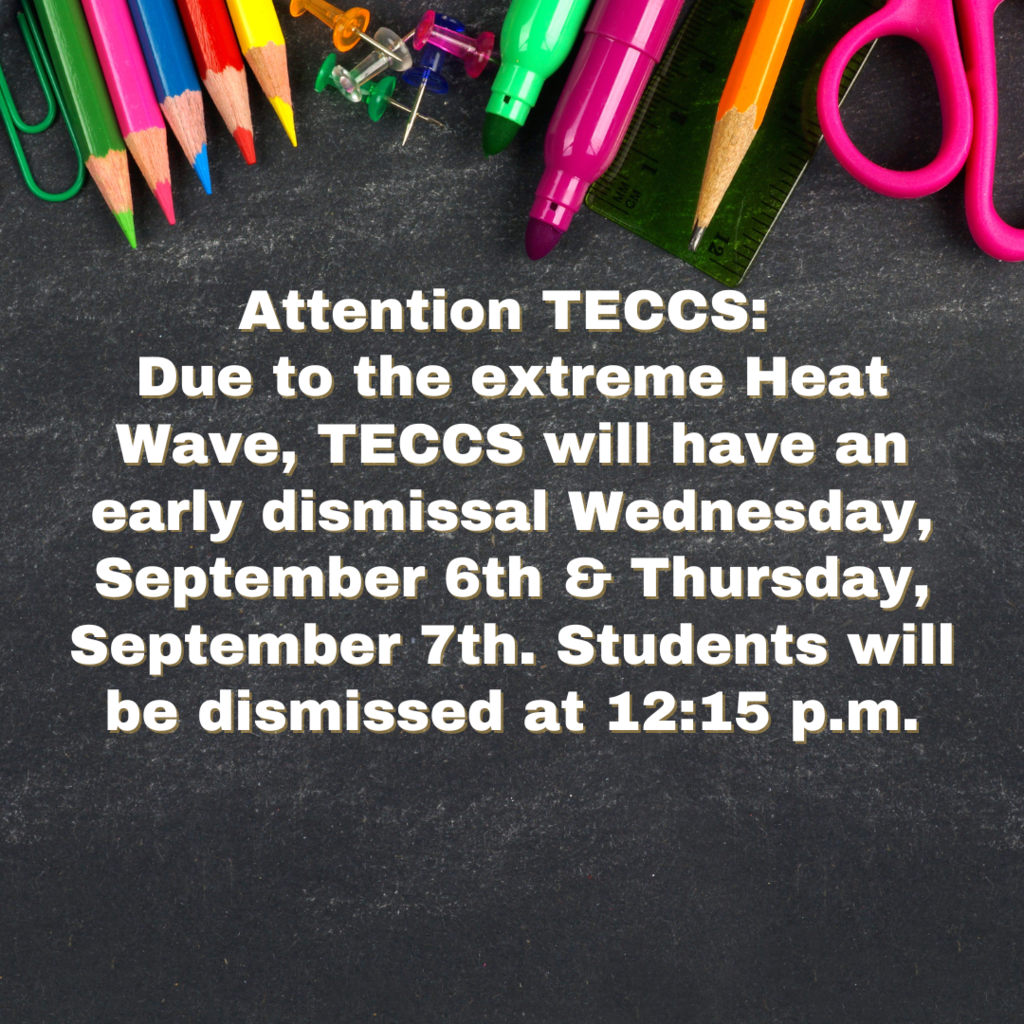 I hope you are all enjoying the last few days of summer as you await the start of school next week! Please check your emails for our welcome back newsletter.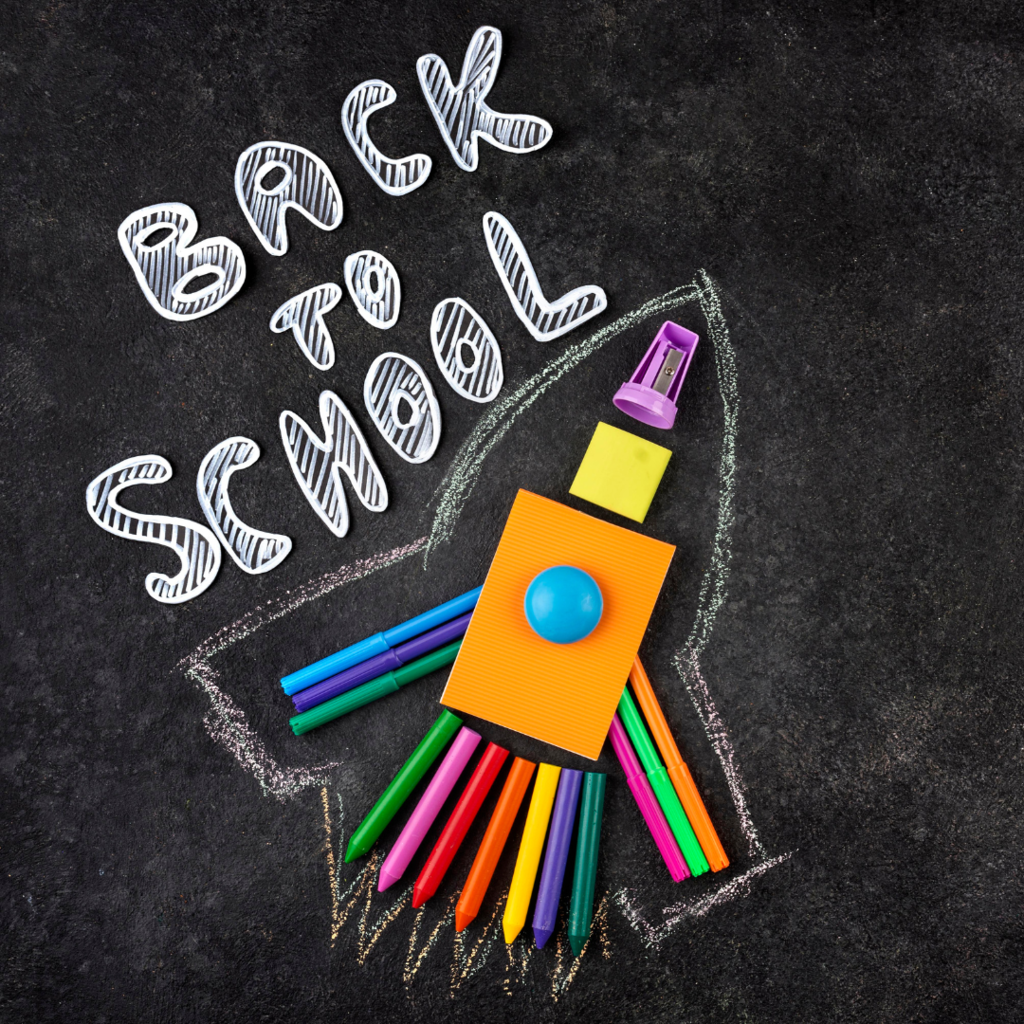 Catch up with the latest student stories, events, and news updates. It's everything TECCS, in your pocket. If you haven't already, download the app! Download for Android
https://bit.ly/3TU5Gwa
Download for iPhone
https://apple.co/3KkfTP3


Save the Date! TECCS Music and Art show will take place on May 4th. #teccsjc #jcchaterschools #njcharterschools #musicandartshow
Our car wash is back in action on Saturday, April 22! Come get your car washed, send a friend or drop off a donation! See you at TECCS!

TECCS students participated in their first Ethics Bowl at Kent Place school this weekend. We are so proud of them and their efforts! 🏆